The Peabody Residential client experience is unique because of how we service our properties.
We offer a comprehensive approach to property management, providing every service our clients need in order to have a fully leased and functioning property until they are ready to sell their property or move back into it.
We manage our client's properties just like we manage our own.
The client experience is the most transparent style of residential property management with the most efficient systems in place to deliver the highest level of service.
Alexandria Property Management Services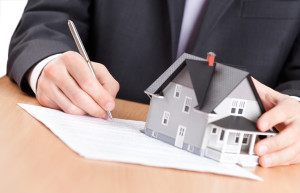 As client of ours, you will experience online access to detailed financials and statements, communication tracking and updating, direct deposits of your rental funds, real time email notification of dispatched maintenance, quick responses to your communication, conditional review of your property, low late payment rate, high lease renewal rate and documented communication with your tenants.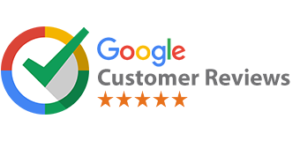 Superior Performance Statistics
In 2016 we achieved the following statistics from our portfolio.
Less than a 2% Late Payment rate
Less than 21 days on average to lease a property (based on clients who agreed to our recommended initial price and price reductions)
2.4% vacancy rate
0% Evictions
95% owner reimbursement for damages billed
97% success rate of $0 costs/loss of income to owner when tenant terminates lease early
*based on 252 properties annually averaged
Detailed Alexandria Property Management:
Money Management
Maintain an escrow account for all monies associated with property
Owner/Landlord Online Account
Accounting – Instant Statement Generation Section (more than 25 Different types of Statements)
Documents – Every Document and Invoice associated with your account date and description detailed
Communication – Tracked, Updated and Maintained on the property account for all Owner/Landlord requested Tasks
Direct Deposit Disbursement of Rent/Available Funds on the 10th of each month (depending on when rent is received)
Year End Cash Flow statements and 1099s for tax preparation
Security Deposit Retention and Disbursement
Tenant Management
Full Tenant Application Processing including: Credit Check, Eviction Database Search, Criminal Database Search,
Enforce the Terms of the Lease
Electronic Collection of Rent (including individual tenant accounts for group or separate tenant payment)
Late Rent Notices and Collection
NSF Rent Payment Notices and Collection
Coordination of the Eviction Process
Coordination and Resolution of HOA violations
Coordination of Move Out inspection, repairs and Security Deposit Refund
Property Management
Receive and Resolve all Tenant Communication Regarding Property
24 Hour Emergency Servicing hotline and On-Call Staff
Periodic Inspections of property and property condition reports
Receive, Coordinate and Resolve Maintenance Issues (through pre-screened vendors and contractors)
Schedule and Conduct Property Visits
Repair/Maintenance Evaluation to ensure proper party is billed
60 Day Notice to Vacate Required
Renewal/Re-Leasing Management
Provide Notice 60 days prior to lease expiration
Renew Lease
Handle Negotiations between tenant and owner (if needed)
Re-Lease Property (with Owner/Landlord approval of rental price and re-lease)
Provide an up-to-date rental market analysis (if needed)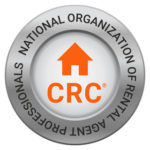 Why Hire Us to Manage Your Property?
It is simple and straightforward. We will do an excellent job, managing your property.
You will experience the most transparent and best customer experience of property management available.
You will have all the information we do at your disposal to review for your property.
You will be able to track communication with us and review it anytime.
When something is happening at your property that needs attention, you will be updated in real time to the maintenance dispatching.
You will always hear back from us quickly.
You will feel like you really know what is going on with your property.
You will have confidence in us and peace of mind about your property.
About Alexandria, VA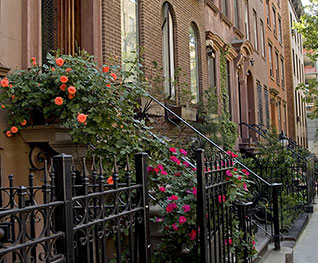 Like the rest of Northern Virginia, as well as central Maryland, modern Alexandria has been shaped by its proximity to the nation's capital. It is largely populated by professionals working in the federal civil service, in the U.S. military, or for one of the many private companies which contract to provide services to the federal government. One of Alexandria's largest employers is the U.S. Department of Defense.
The historic center of Alexandria is known as Old Town. With its concentration of boutiques, restaurants, antique shops and theaters, it is a major draw for tourists. Like Old Town, many Alexandria neighborhoods are compact, walkable, high-income suburbs of Washington, D.C. It is the seventh largest and highest income independent city in Virginia.
A portion of the Mount Vernon Trail, a popular bike and jogging path, runs through Old Town near the Potomac River on its way from the Mount Vernon Estate to Roosevelt Island in Washington, DC. There is also a largely unbroken line of parks stretching along the Alexandria waterfront from end to end.
Alexandria Property Management – Peabody Residential
Cities We Serve in the Northern Virginia Area: